The LNGA Looks for Sponsors, Donors and Tournament Partners
Who Value Key Areas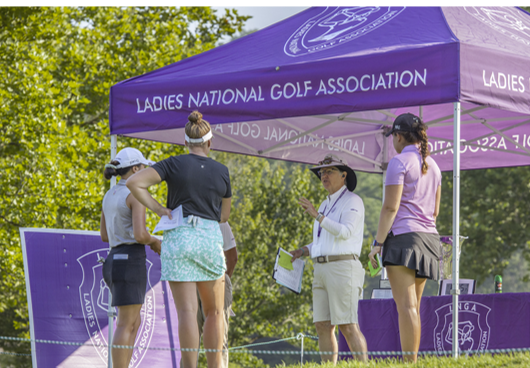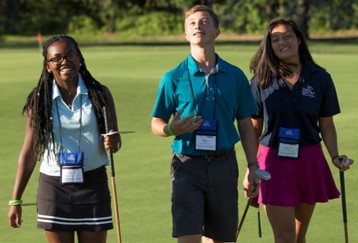 Supporting Women's Athletics as a Pathway for Empowerment

Support for Junior Golf Programming Thru Our Give to Grow Program

Connecting with Audiences
Who Care About Golf

Part of our mission is to offer a premium tournament experience but keep the tournament entry fees affordable for players.
We need sponsor and donor support in order to achieve our mission!


You Can Help Us Achieve Our Mission
Become a Sponsor or
Make an Individual Donation
Volunteer Your Course
to Host a Championship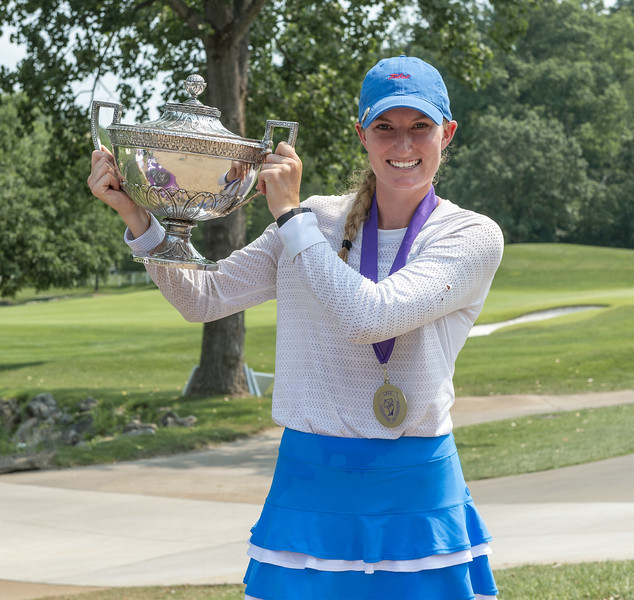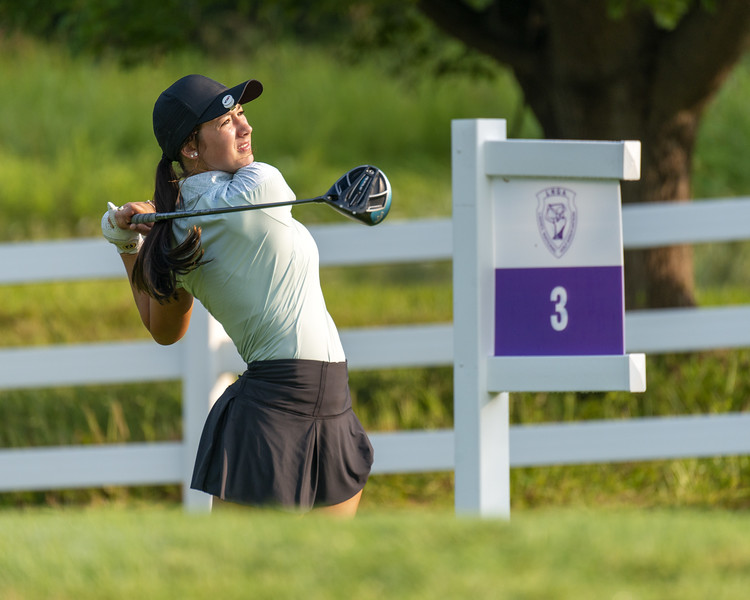 Sponsorship Dollars Also Support Our Give to Grow Program.