All Donations Will Go Toward Achieveing Our LNGA Mission
We Appreciate Your Generosity!
All Donations are Tax Deductible and We Will
Send a Formal Donor Acknowledgment Once Your Donation is Received.
Give Thru PayPal
@LNGAGolf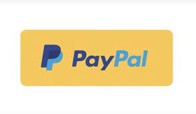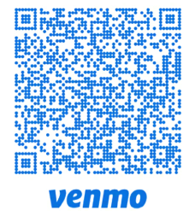 Make Your Check Payable to:
Ladies National Golf Association
Mail to:
11724 Lackland Industrial Drive
St. Louis, MO 63146

Send us a note or give us a call to let us know your check has been mailed
(314) 827.6593
ladiesnationalgolf@gmail.com
Need more information or want to give another way? Contact us today!